George's Greek Village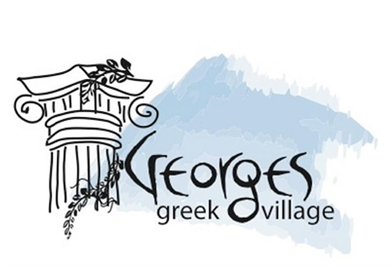 CLIENT GOAL
Create awareness, elevate image & educate public of unique features & cuisine of the restaurant that will attract a broader clientele locally and capture the untapped tourism industry in Niagara.
WHAT WE DID
The creation of high quality video content, photography and newsletters highlighting the unprecedented experience and location of the establishment, development of strategic community partnerships & implementation of digital strategy including Social Media Management and Promotion across 3 platforms.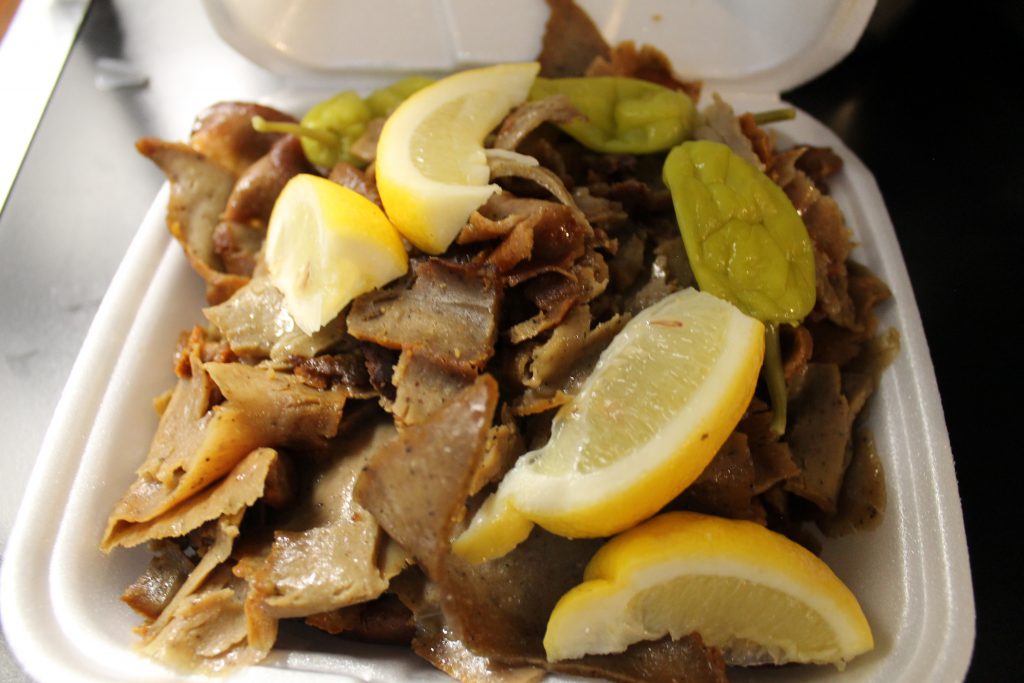 SEASKY INTERNATIONAL
LIGHT SHOW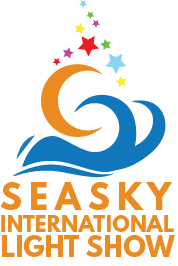 CLIENT GOAL
Create branding & awareness for an acclaimed international light show attraction coming to Niagara Falls and generate large scale ticket sales to GTA & Niagara market.
WHAT WE DID
As a foundation, we built out a visually appealing search engine optimized website with a powerful ticket sales engine & then aggressively promoted it on three managed social platforms and a Google PPC marketing campaign to drive traffic.
Press Releases, Media Nights, Posters and traditional media were combined with digital tools & strategy to maximize sales and dominate the competition.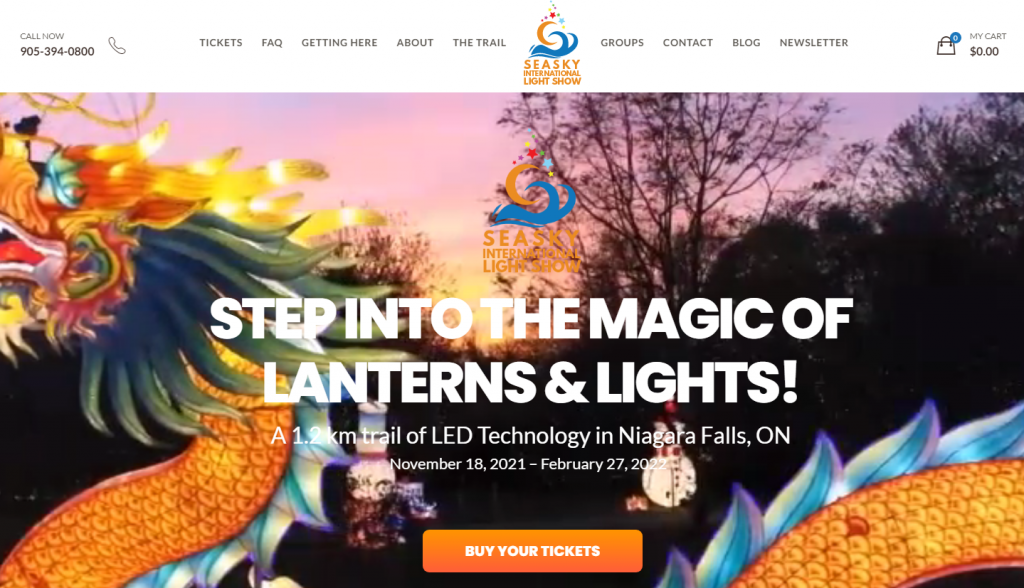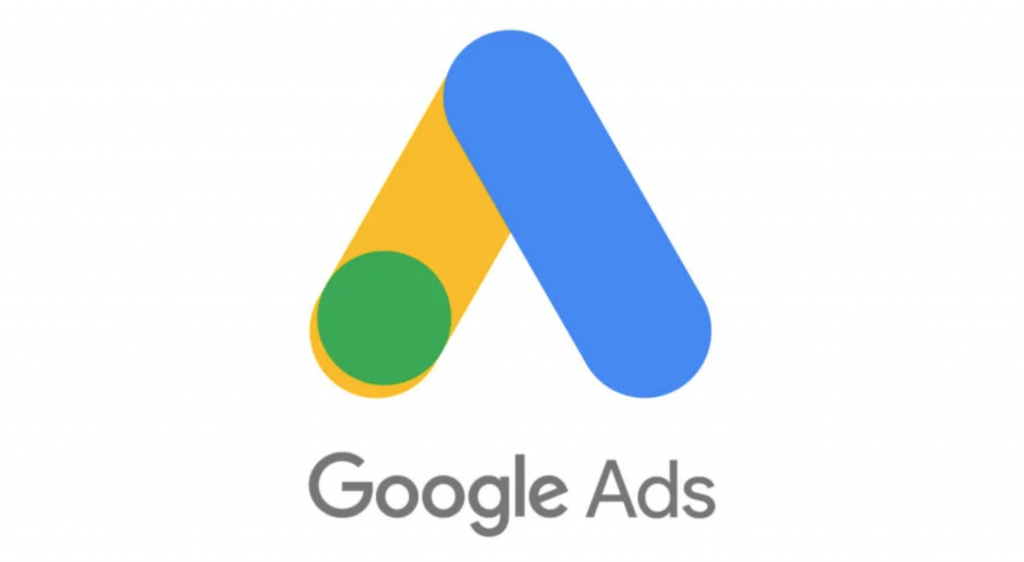 CLARE'S HARLEY DAVIDSON OF NIAGARA and CYCLE & SPORTS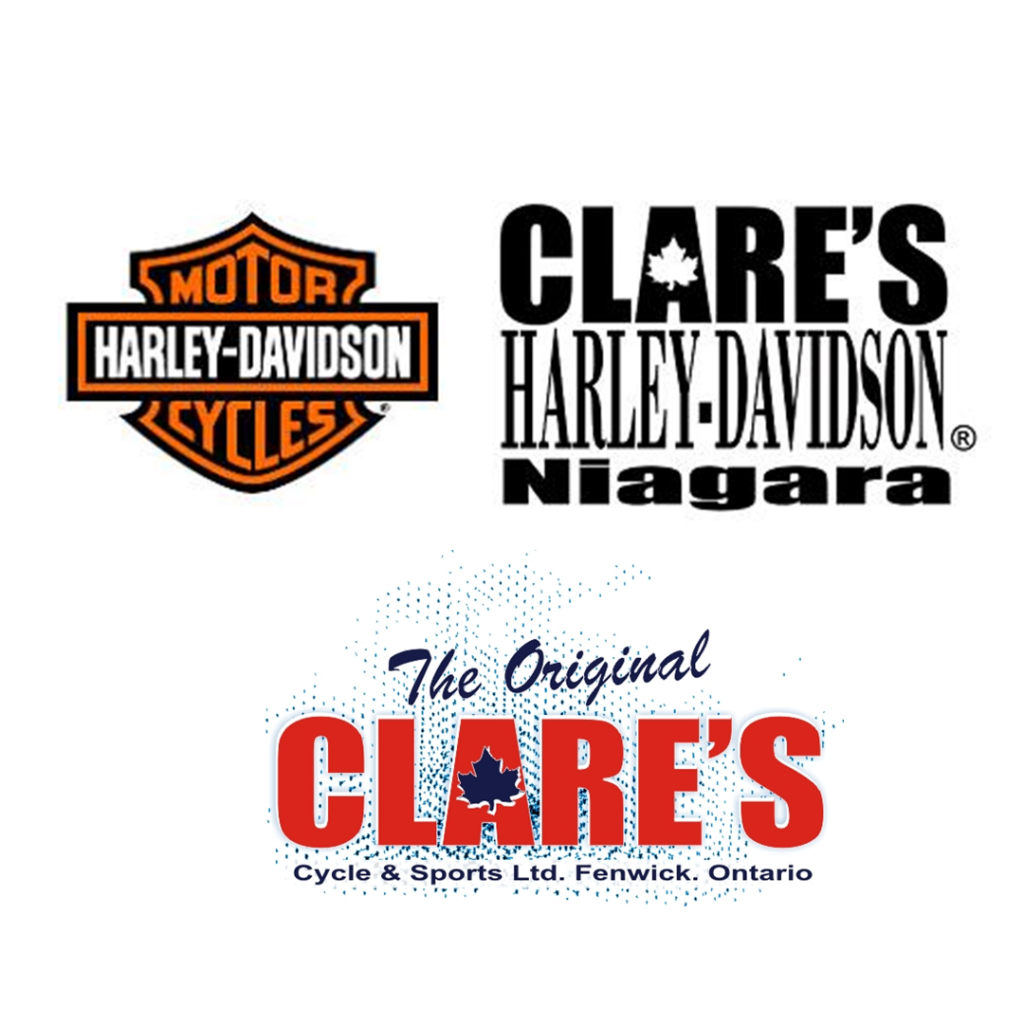 CLIENT GOAL
Create unique content for marketing on behalf of the two well established bike businesses that educates on products, services and broadens the client base .
WHAT WE DID
Established an editorial framework and Search Engine Optimized copy published over partner websites and promoted on social media channels and paid advertorials.
Contact Us