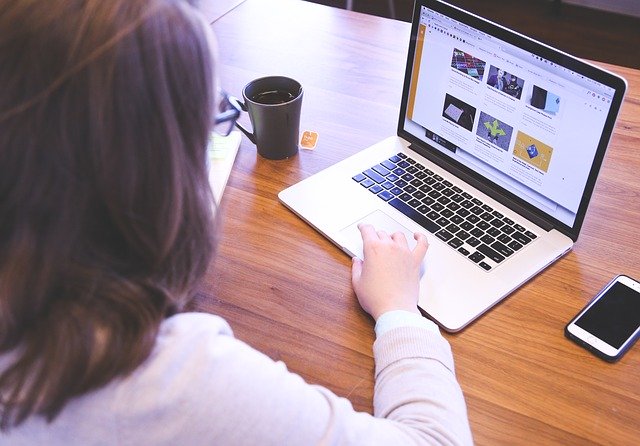 Your business brand can stand out even on a tight budget with these top tips.
Here are some great ways to get the word out effectively to your target audience about your products or services:
Develop a profile of what your potential customers look like so you can market effectively to them and their needs.
Develop an identity and voice for your brand.
Begin to map out a consistent social media presence.
Start a blog on your website.
Make customer service a priority.
Take advantage of co-branding.
Consider hosting an informational webinar or create an free ebook of information that would be valuable to your potential customers.
Ready to brand your business on a budget but need a little help? We do that. Get a free consultation set up today by filling out the form below and one of our experts will contact you.